Meet Our Team
Aiken Augusta Oral and Facial Surgery Practice have been serving our community for over 20 years. Furthermore, all of our staff and doctors are thoroughly trained and maintain current certifications and education to provide you and your family with excellent care.
An on-call doctor is available 24 hours a day if an emergency arises.
In addition, we provide outpatient procedures in our office under intravenous sedation and general anesthesia. For advanced procedures that require hospitalization, we admit patients to Doctors Hospital in Augusta, GA.
Scroll down to see our full staff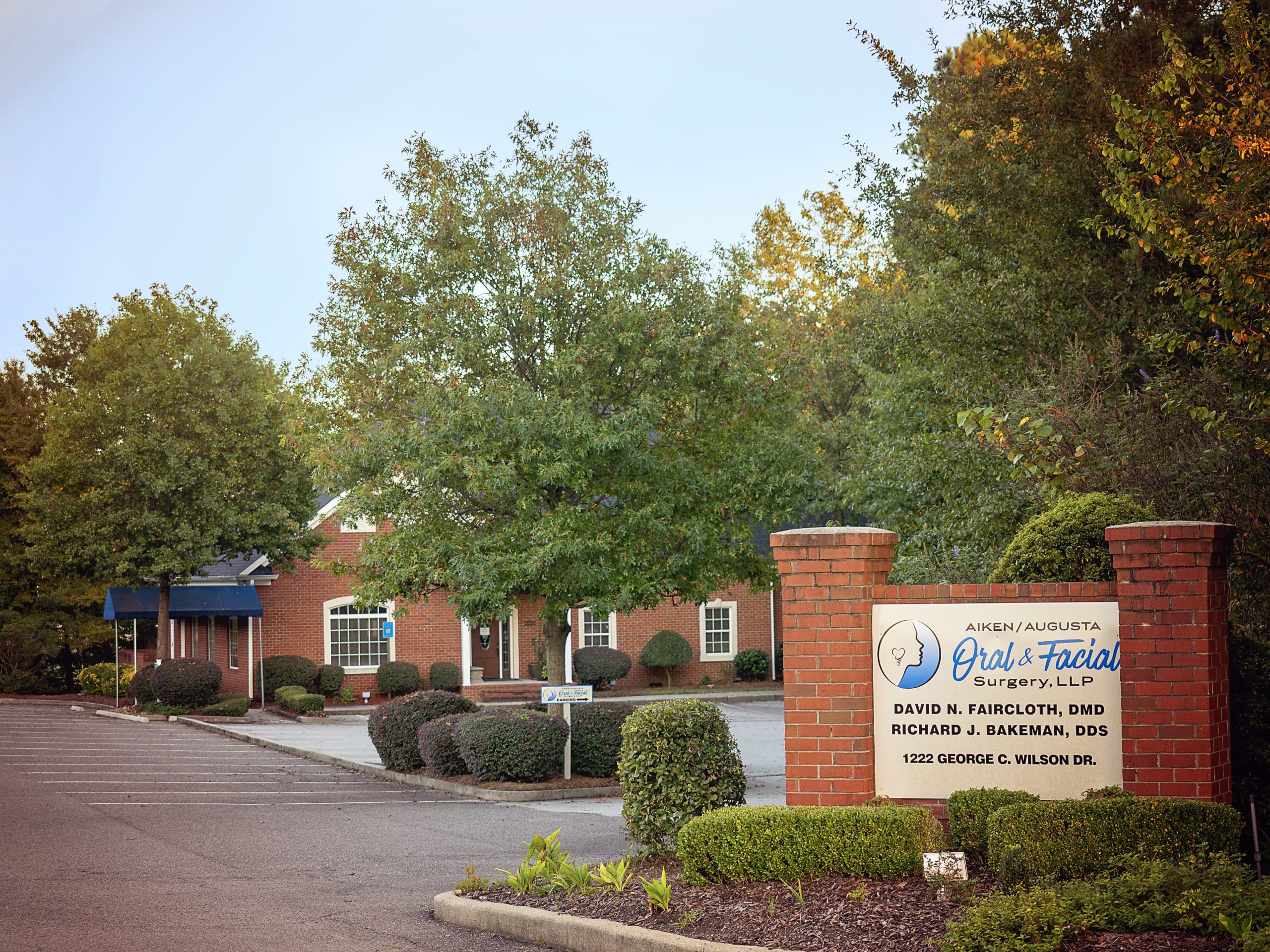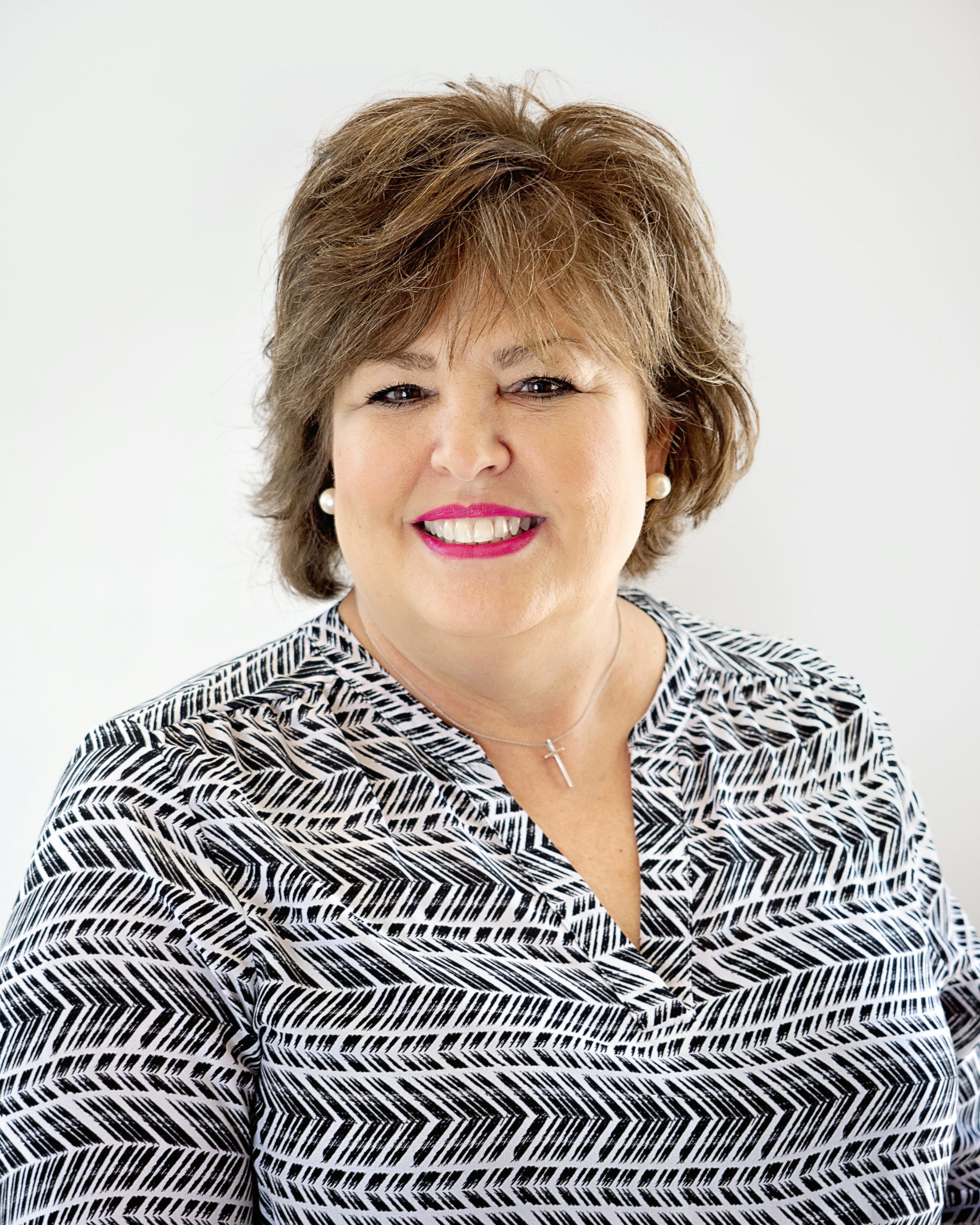 Kathy Blackwell
Augusta Office Manager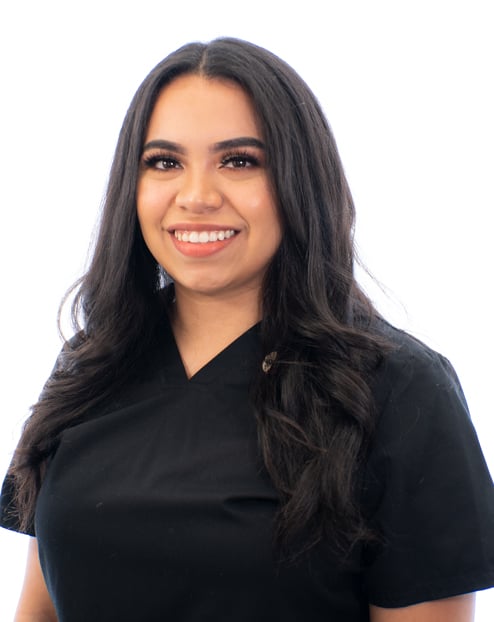 Kathy Guevara
Sterilization / Surgical Assistant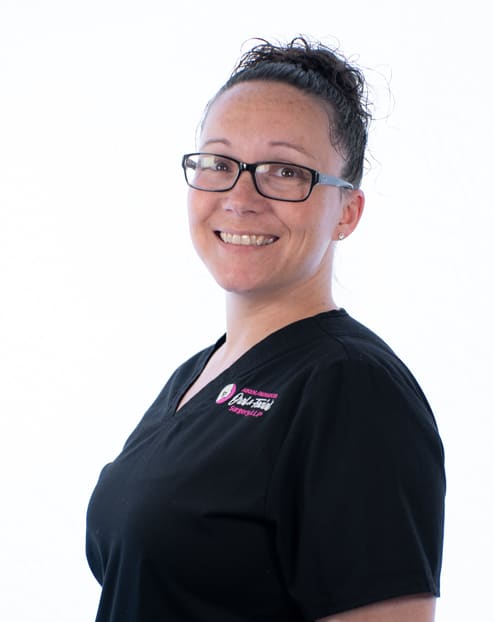 Amanda Anderson
Front Desk Coordinator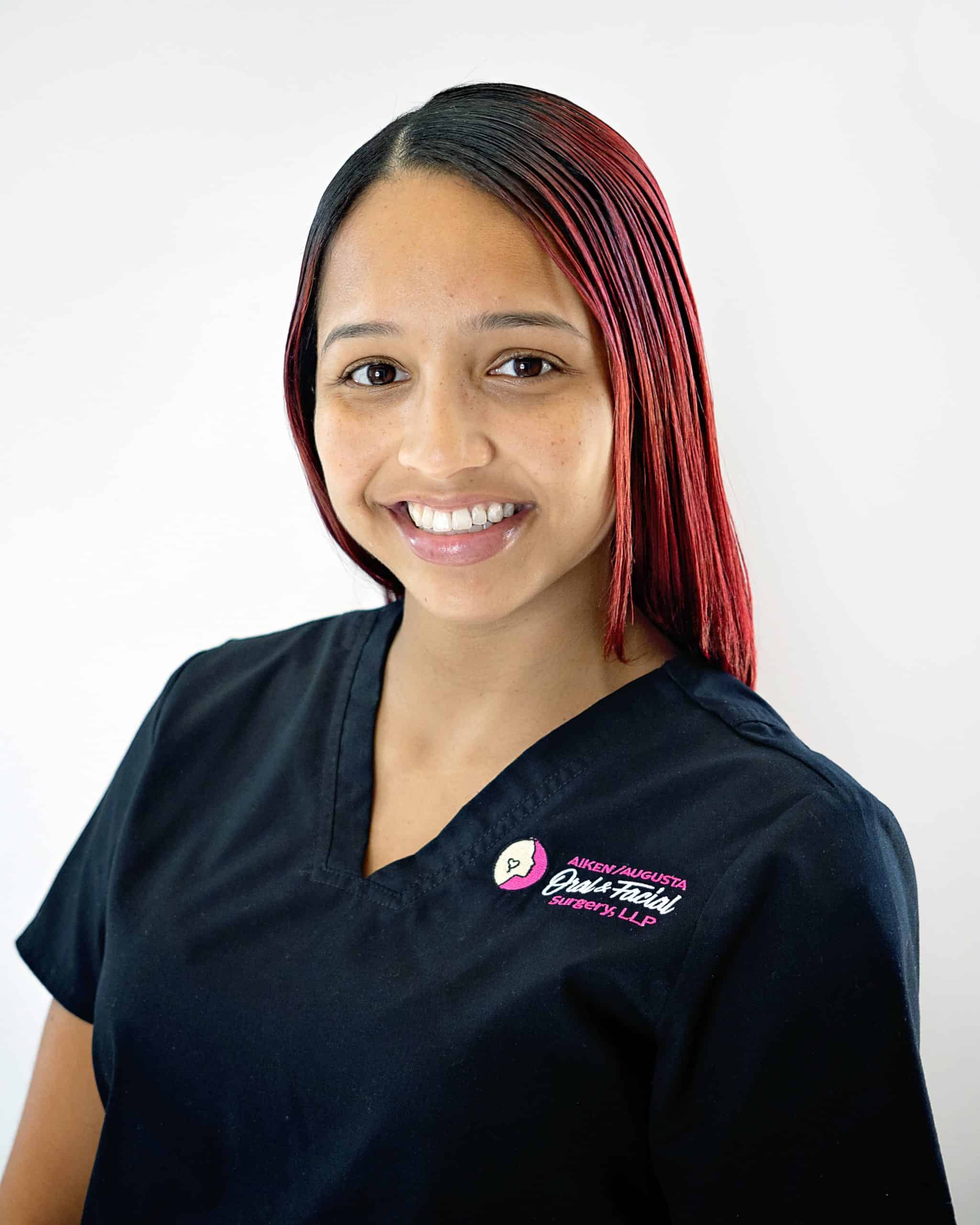 Amber Suber
Benefits Coordinator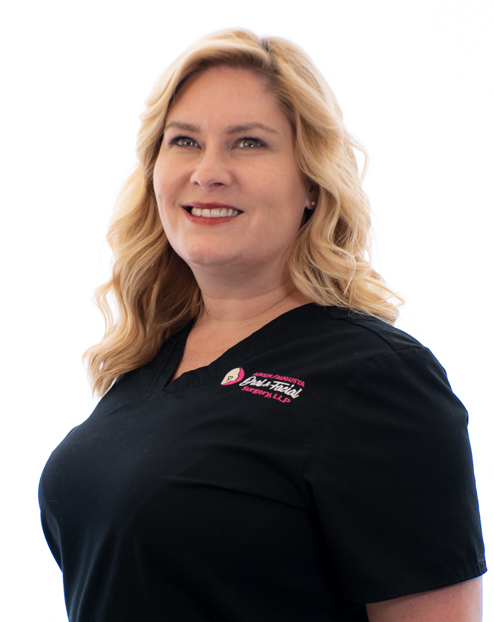 Brandi Green
Surgical Assistant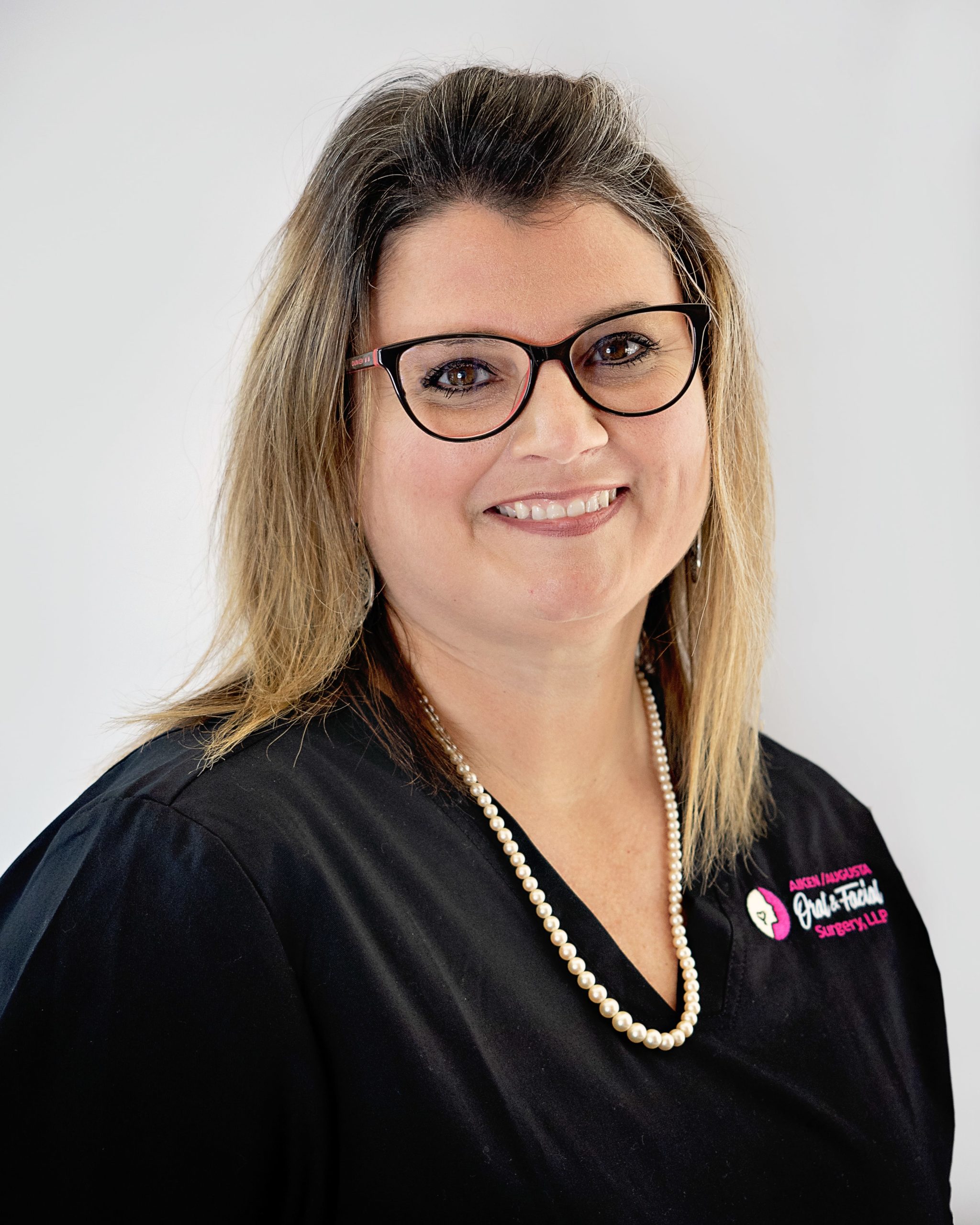 Cathy Wilson
Front Desk Coordinator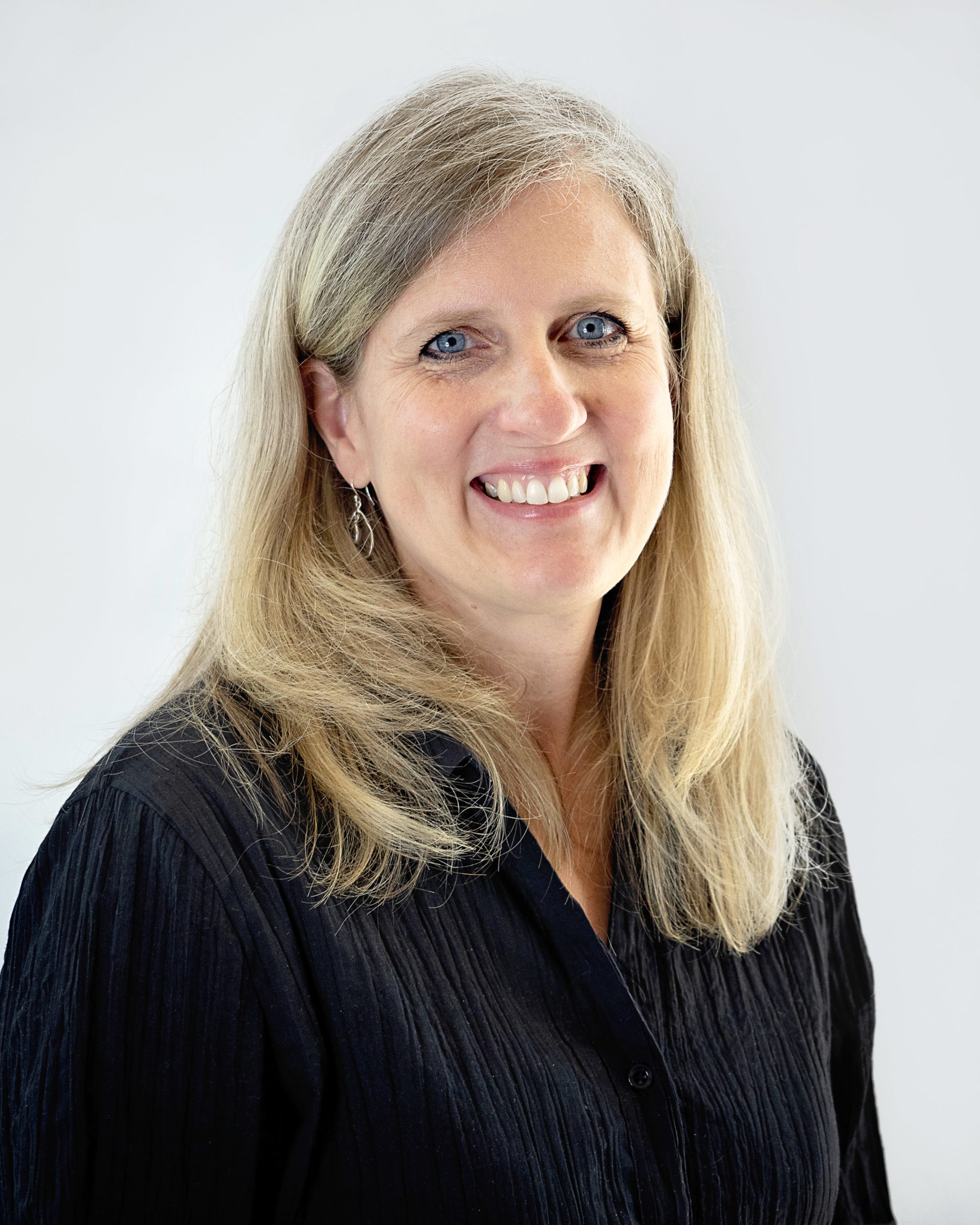 Karen Miller
Accountant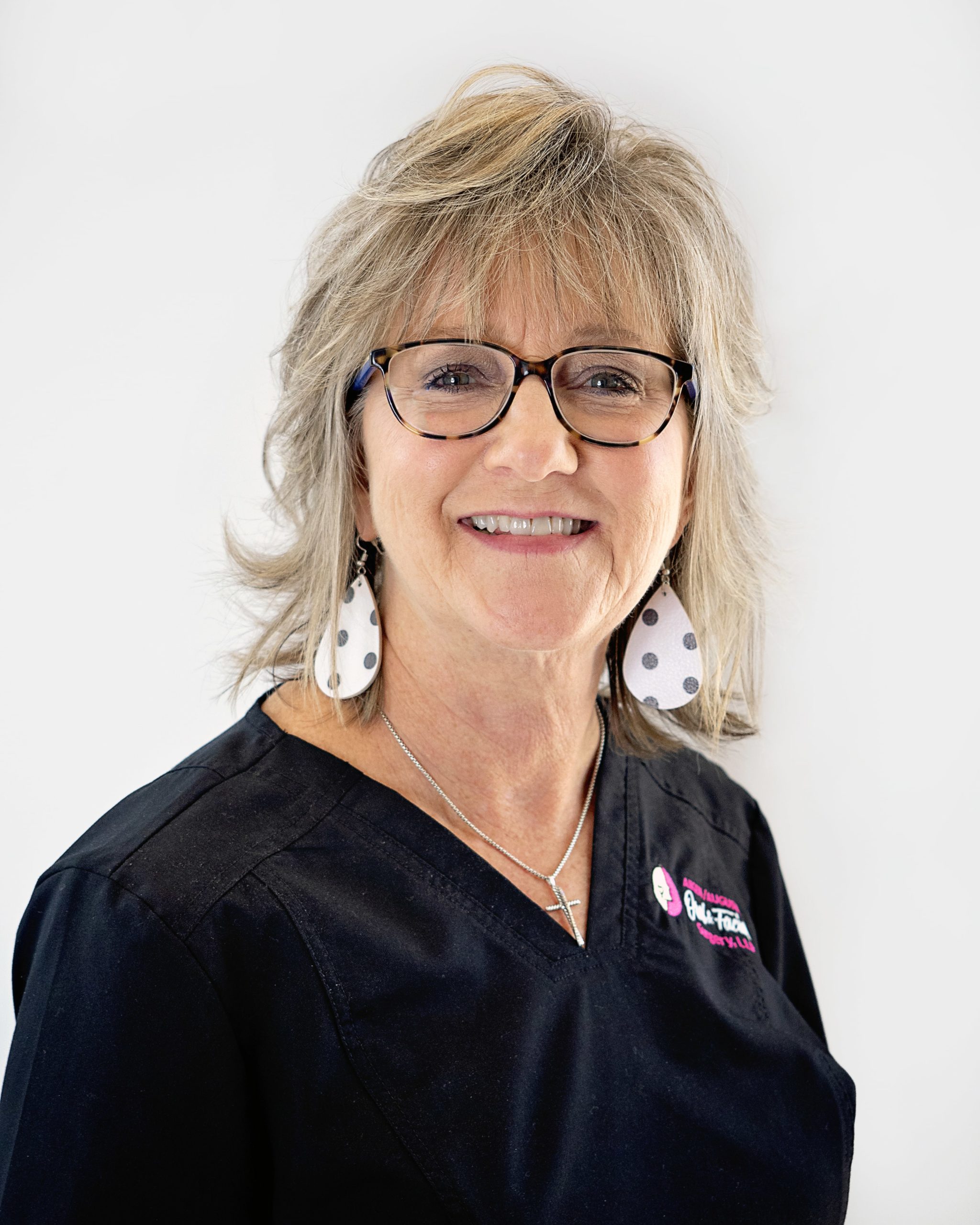 Rachel Brewer
Front Desk Coordinator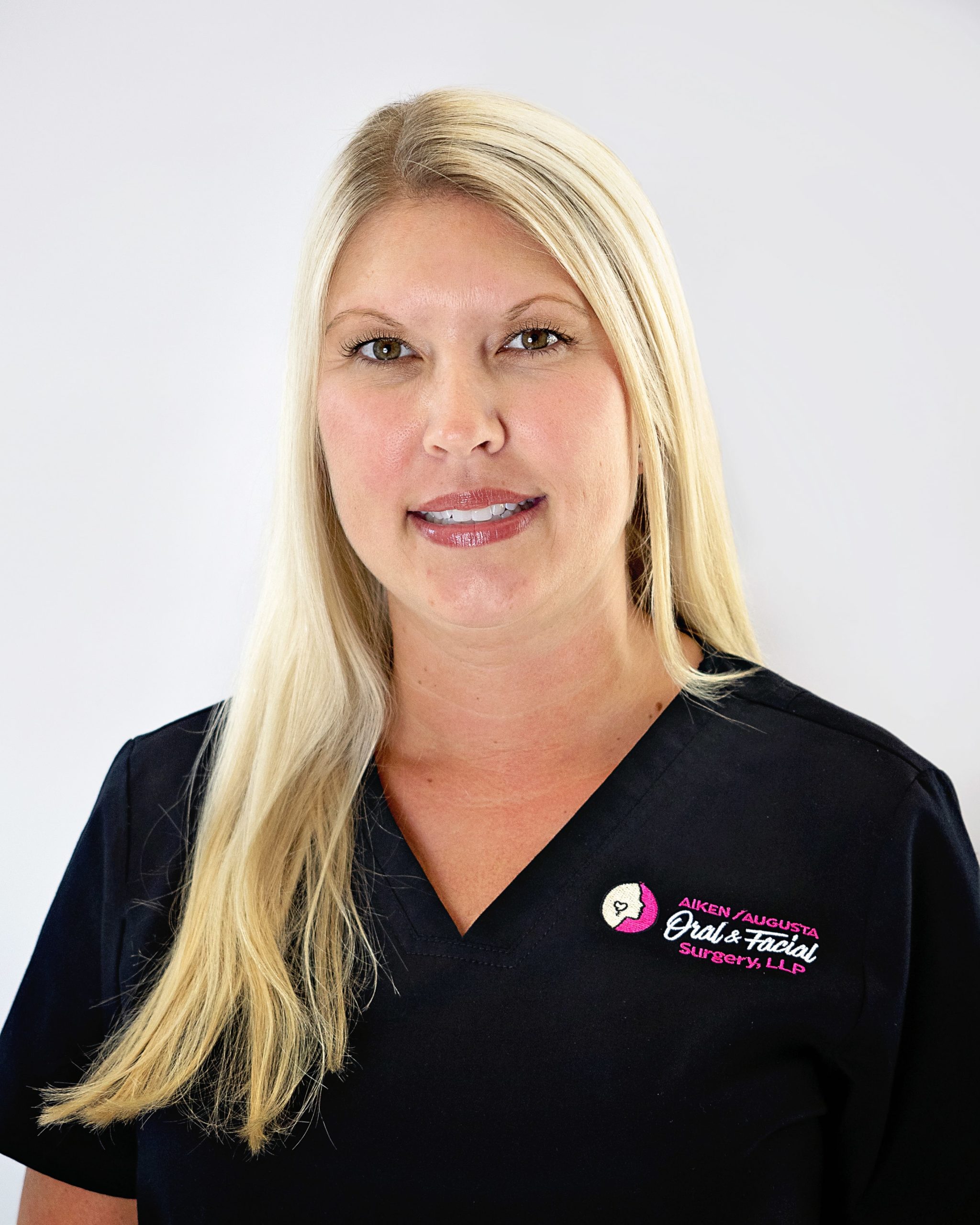 Laura Carter
Lead Surgical Assistant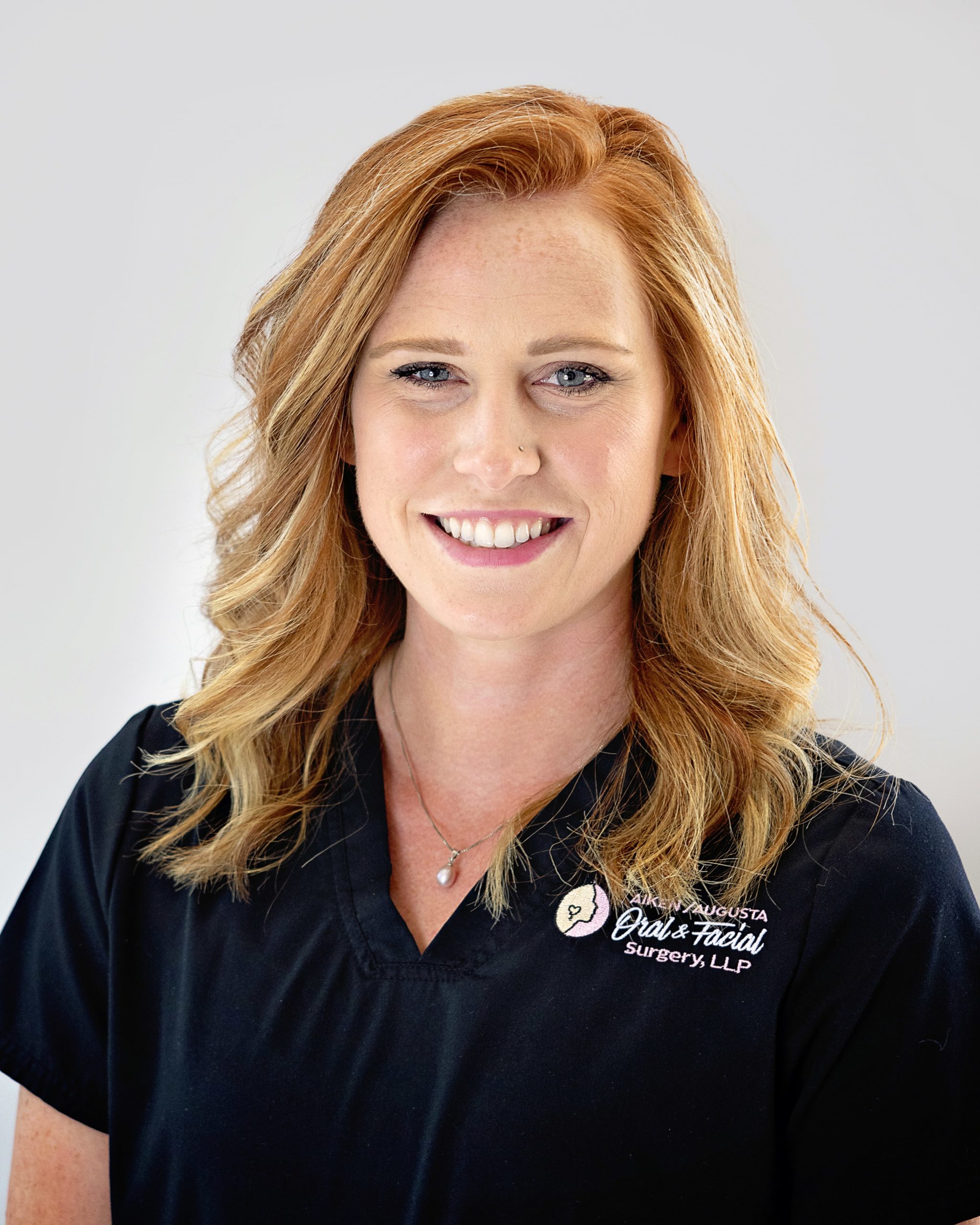 Kristin Edwards
Surgical Assistant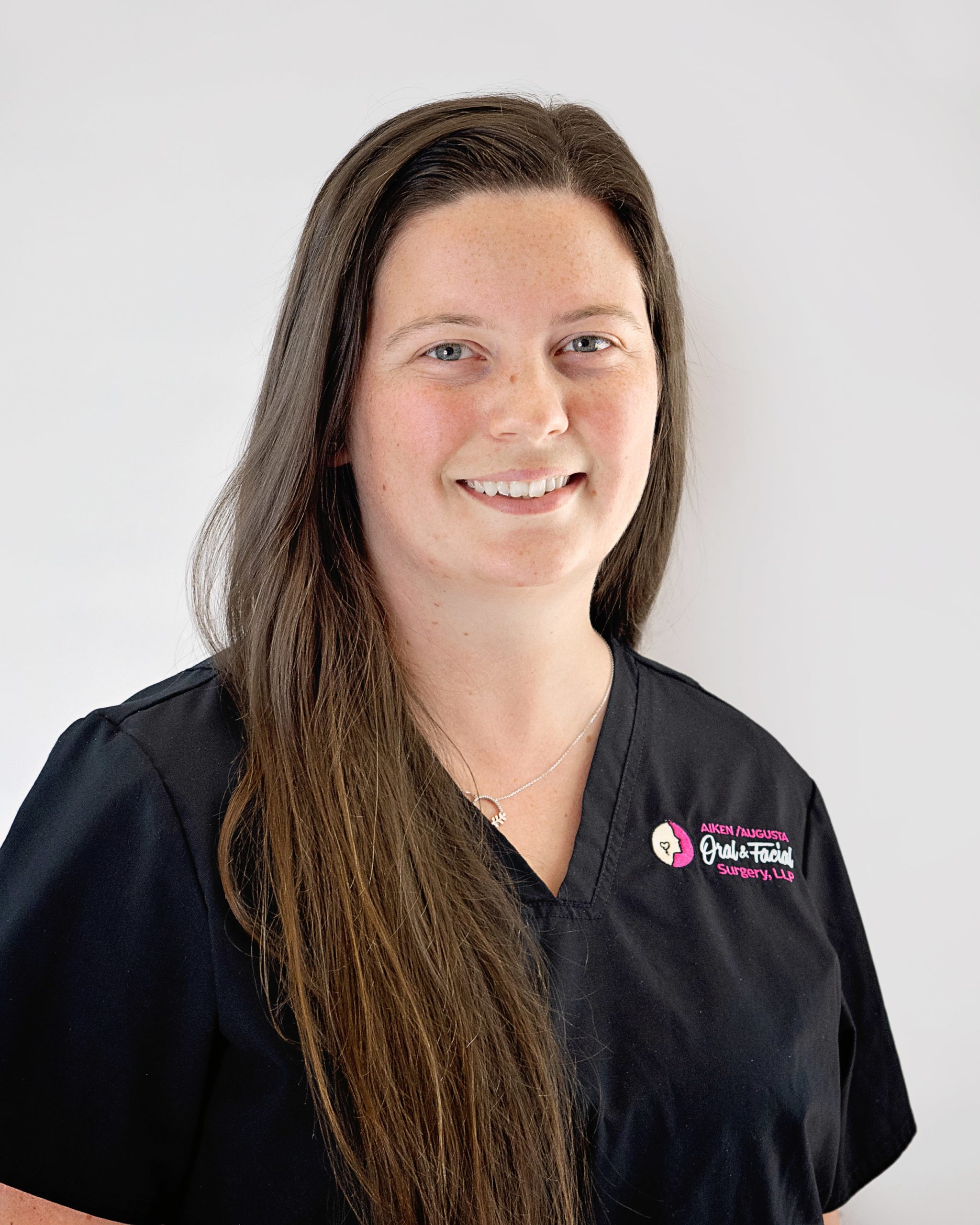 Denise Clayton
Lead Surgical Assistant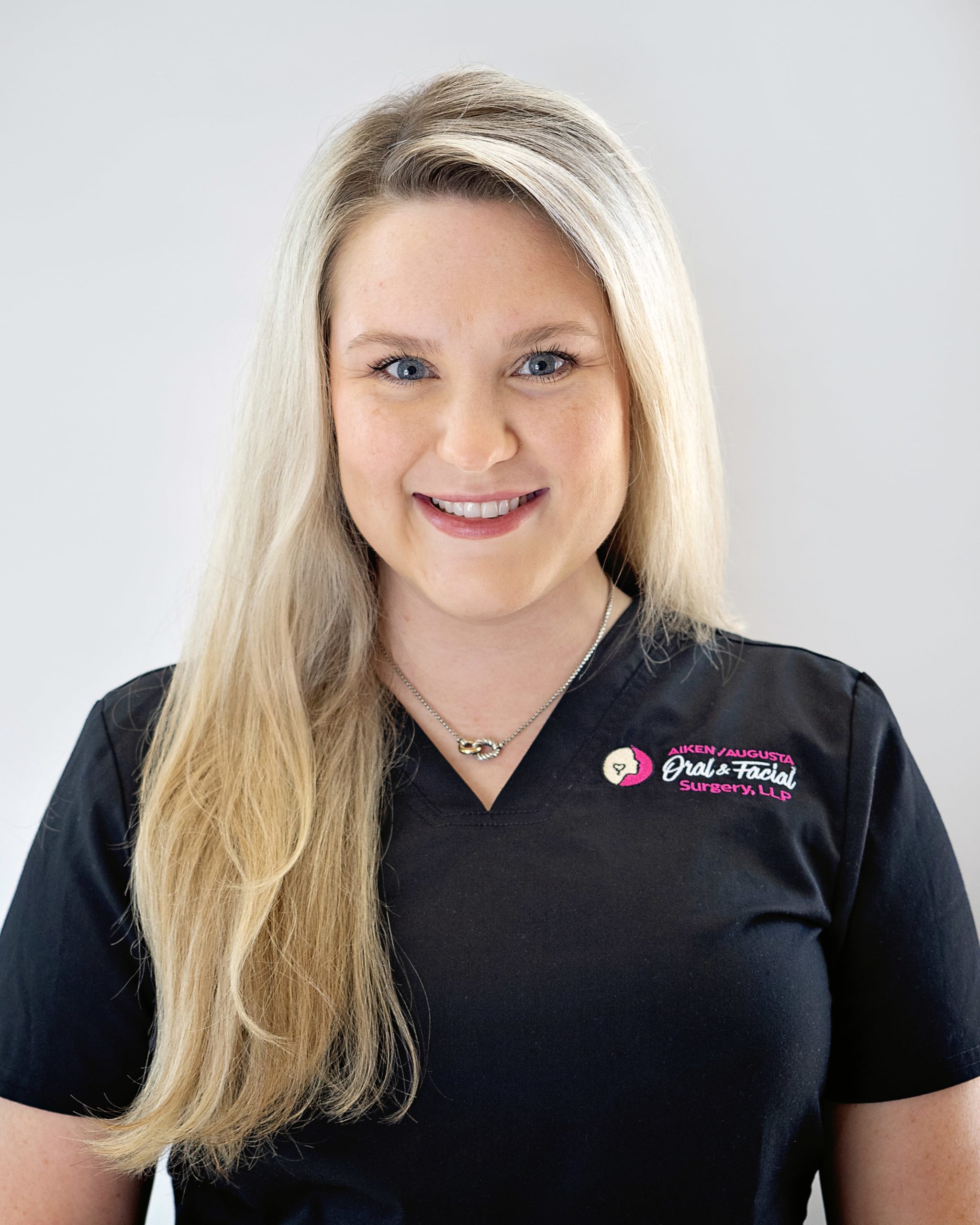 Ashley Harper
Surgical Assistant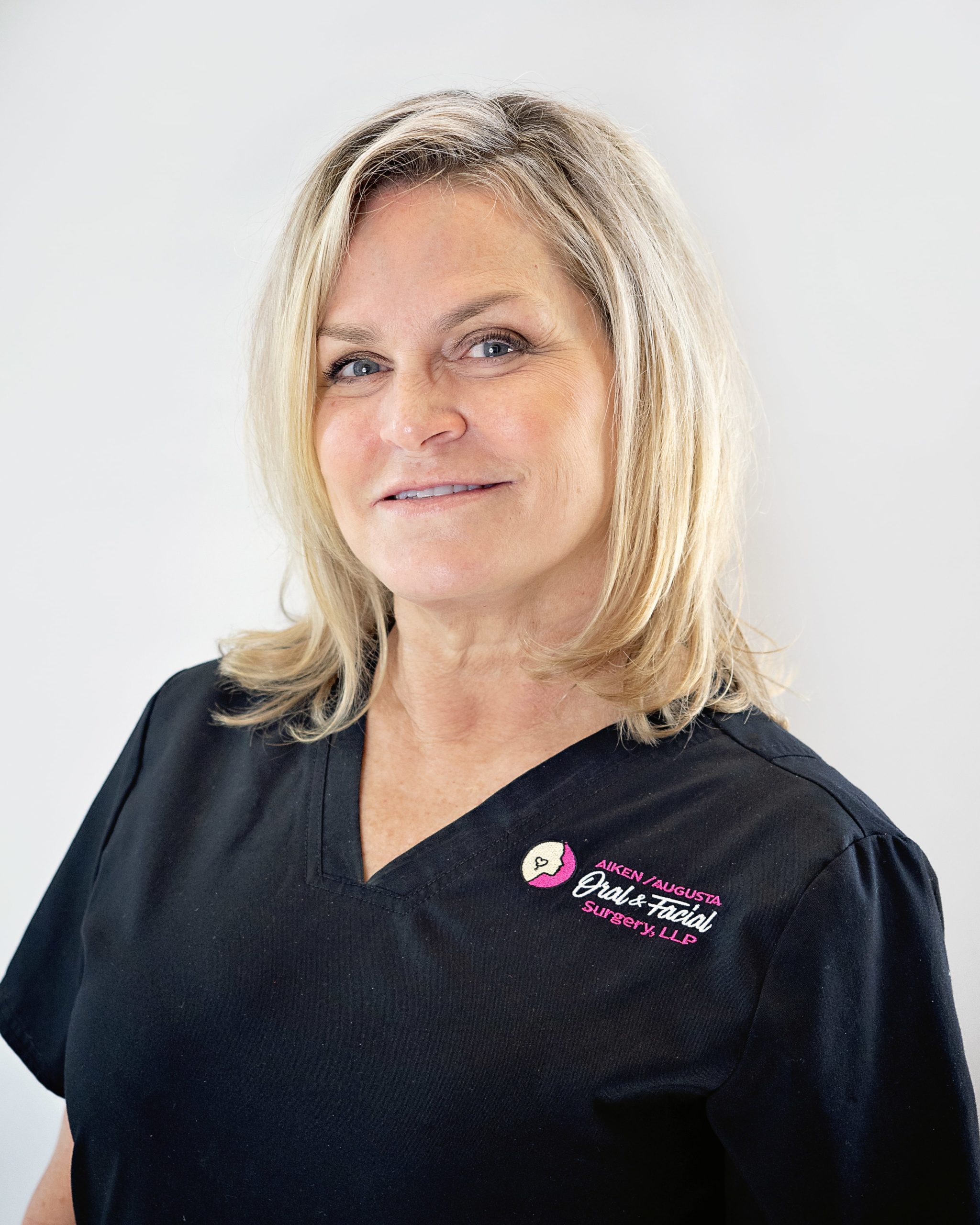 Carla George
Surgical Assistant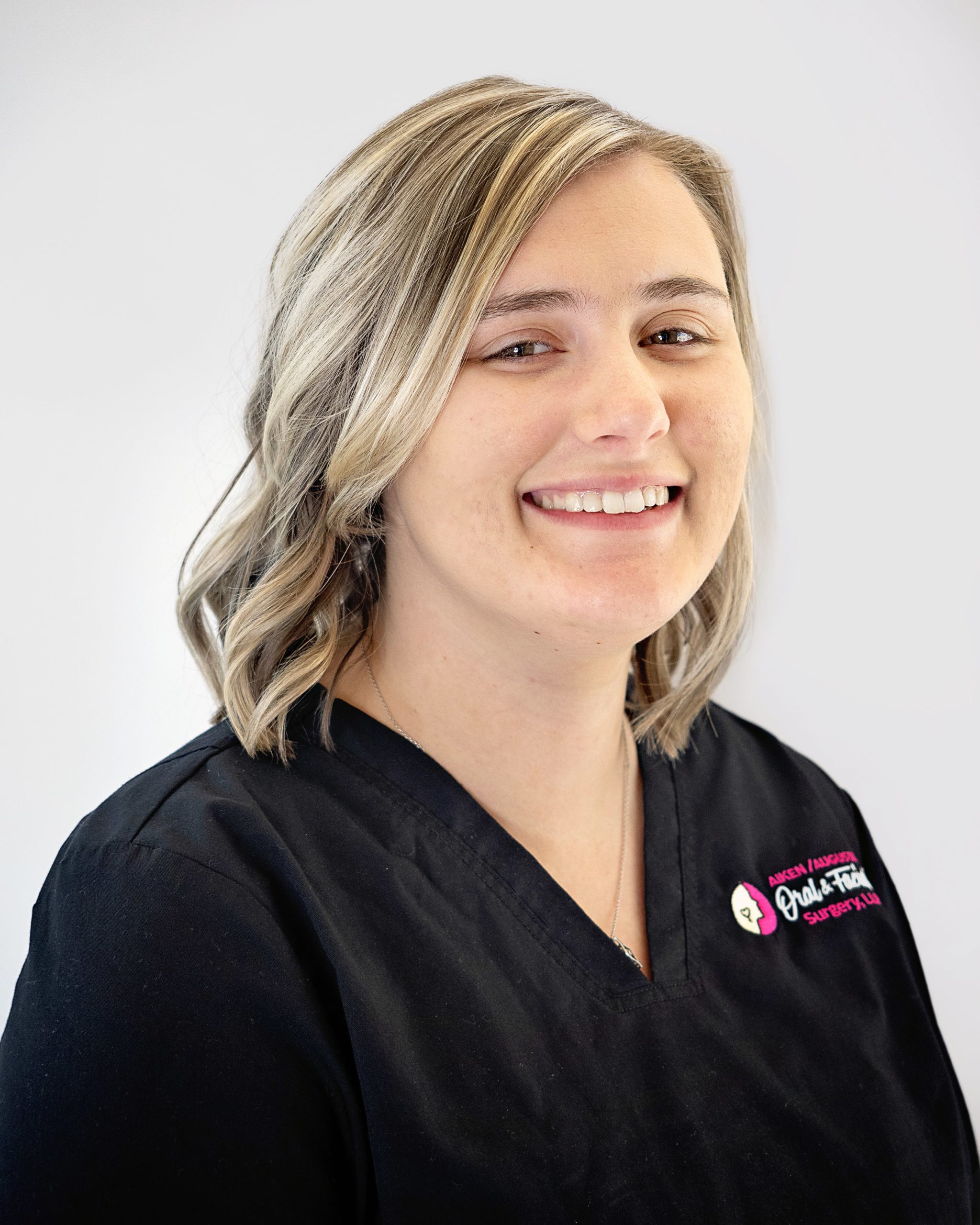 Brooke Pruitt
InsuranceCoordinator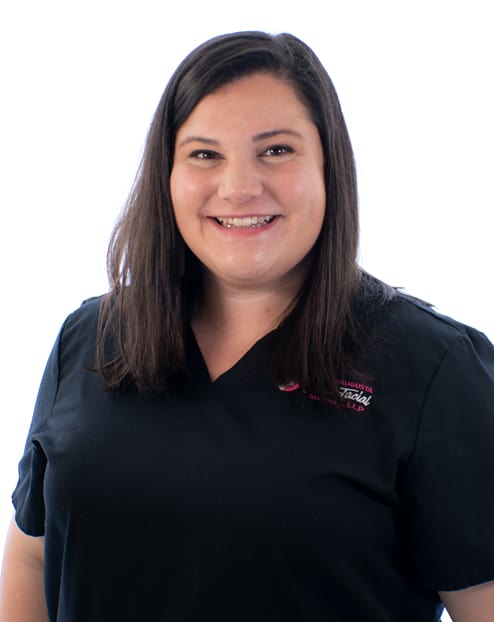 Linsey Davis
Insurance Coordinator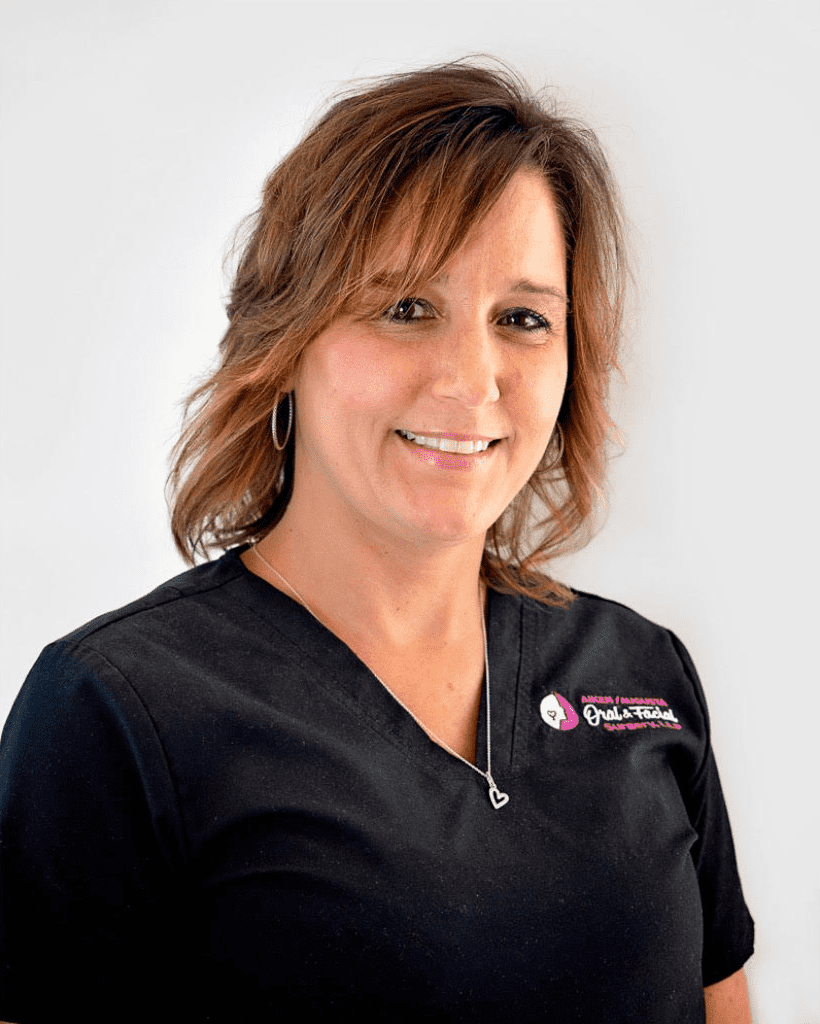 Tiffany White
Aiken Office Manager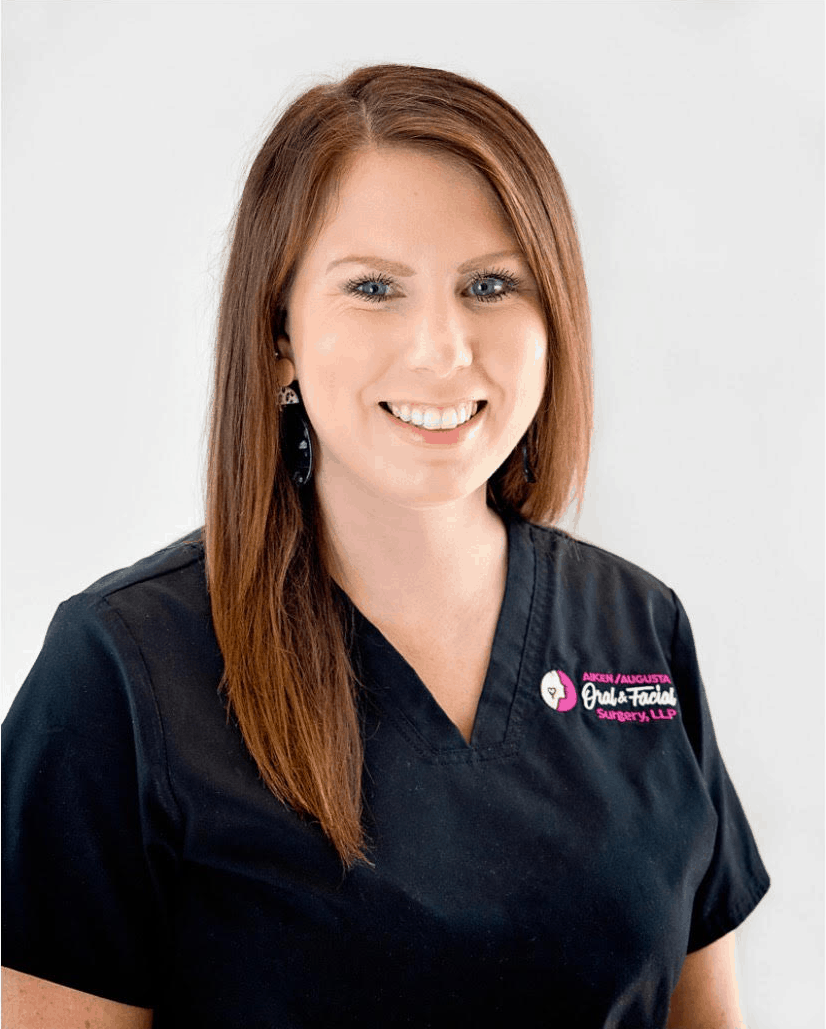 Christina Rabun
Surgical Assistant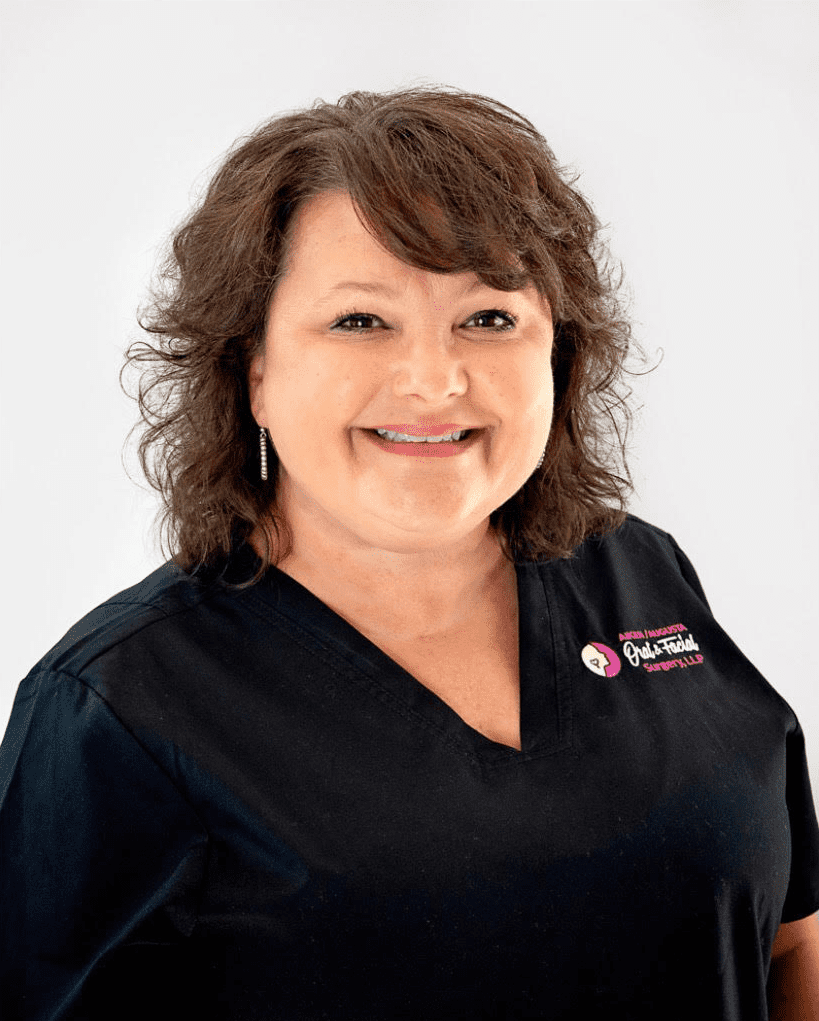 Tammy Gaskill
Insurance Coordinator